About Boston Online Florist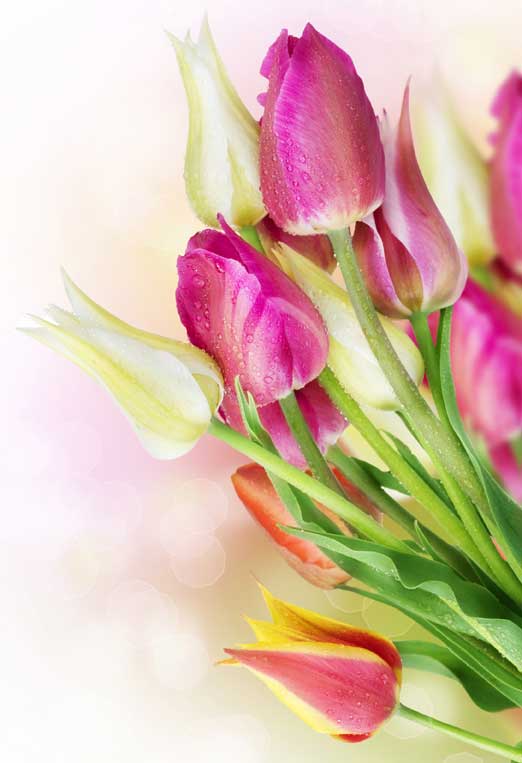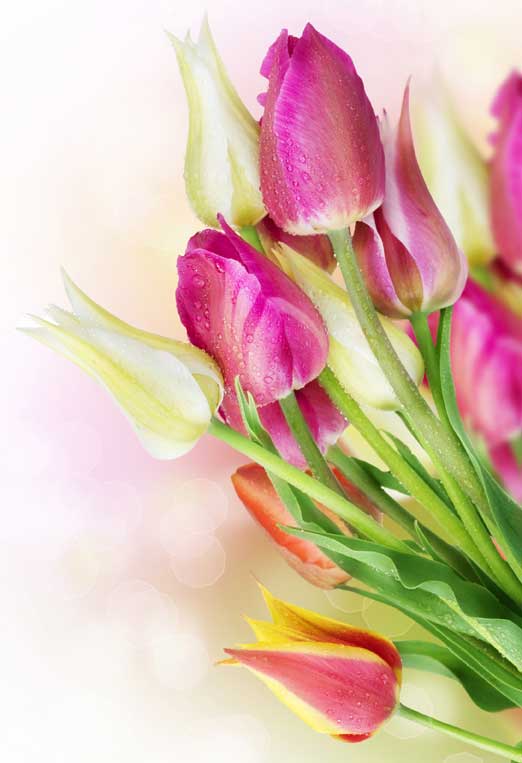 The Problem: Like you, I don't have a lot of time figuring out what I need terms of flowers. I am certainly not an expert. What I found was there are a lot of florist websites, but many times, local florists did not deliver the flowers. This results in poor quality flowers, and arrangements not being delivered on time. When you're sending hospital flowers timing is crucial. I have heard of an arrangements being delivered late and the person had already been discharged!
The solution: We decided to take things into our own hands, and felt we could build easy to use specialty websites. We knew we could make the process so much simpler. For instance when you're dealing with hospitals or funeral homes, you want to see all the locations they deliver to and a have a simple order process. So we built these sites with simplicity & security in mind. We list all hospitals on the hospital site and all colleges on the college flower website. We also have suggestions as to what to send. This makes the process so much easier.
Lastly: I needed to partner with a florist who was local, and dependable. I chose Central Square florist as they have been around since 1929! You don't stay in business all that time without offering the best service and the freshest flowers.
So when you are in need of Boston Hospital Flowers or want to send flowers or candy to Boston Colleges and Universities, please consider our three websites listed below. You will be happy that you did!
Since 1931
We partner with Central Square Florist, a local family run Florist who insures on time delivery of only the freshest flowers!
"Boston Online Florist Rocks! I used them to send flowers to my aunt in the hospital and to my girlfriend in college. Fast service, good prices and fresh flowers. I highly recommend!"